Used Across Multiple Leagues
Marsh Pegs at the Olympics
Marsh Pegs have even be used during the 2010 Olympics and Paralympics in Vancouver, British Columbia, Canada.
Most arenas in Europe have less space between the cooling lines than North American arenas so they use the smallest 1″ (25.4 mm) inserts and the most flexible 13/16″ (20.6 mm) Marsh Pegs.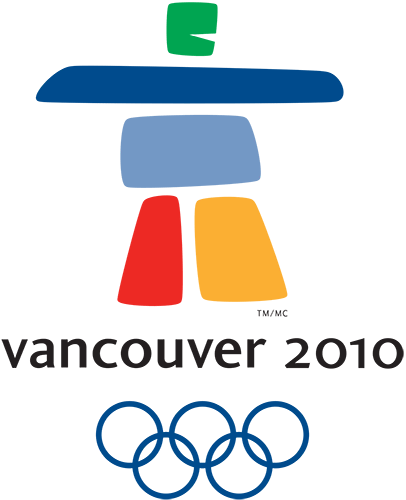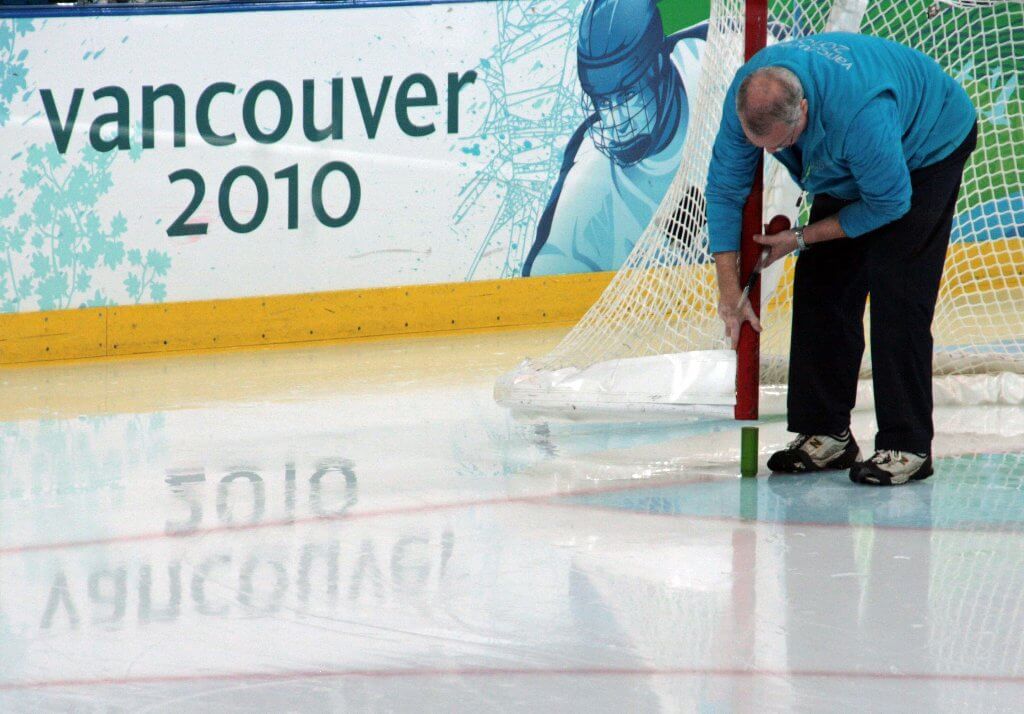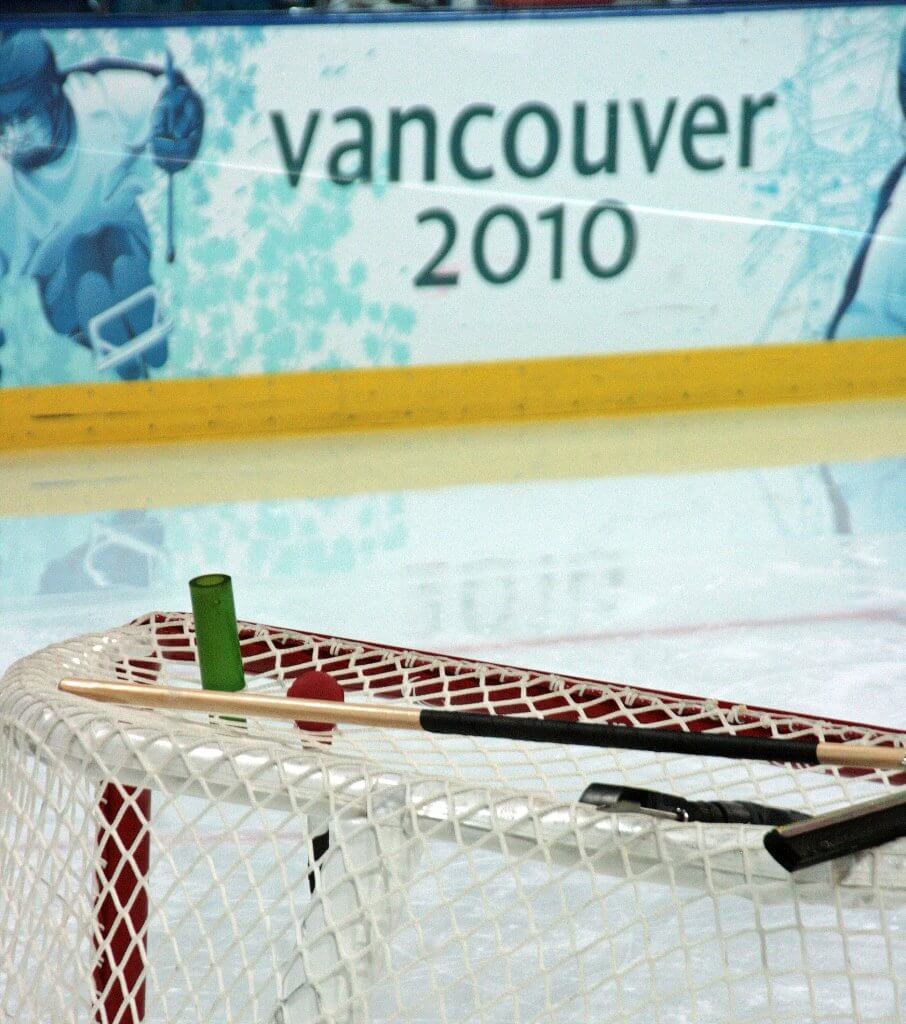 get in touch
Order Now!
To order Marsh Pegs, write, phone, or email us below!

507 Bolstad Turn, Saskatoon, SK, S7W 0X9